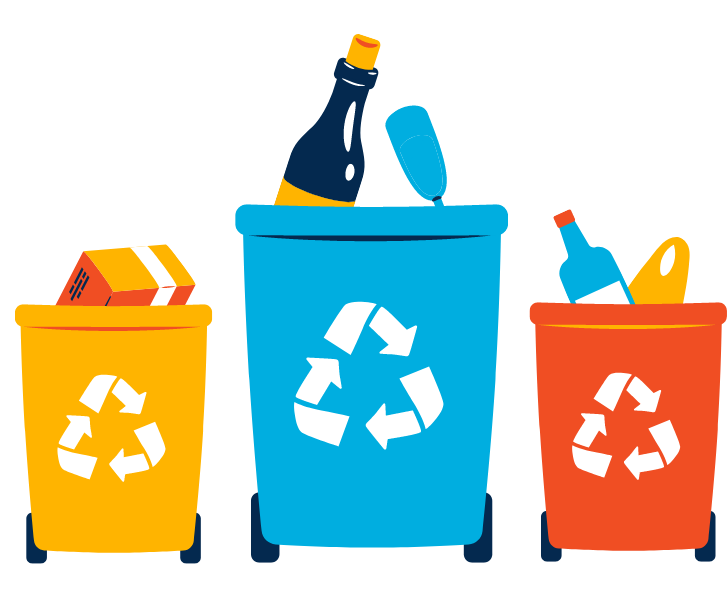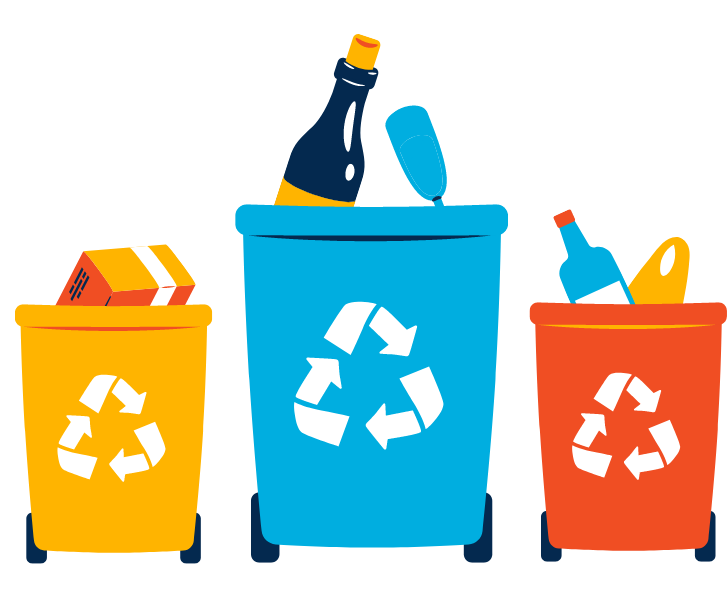 How Can We Minimize Food Waste?
Food Waste Friday raises awareness and spreads education on how we can minimize food waste across the entire supply chain in Canada!
DYK 63% of the food that Canadian households throw away is avoidable waste, this translates to about 2.3 million tonnes of food waste. Some of the most commonly wasted foods in Canada include:
Vegetables – 30%
Fruit – 15%
Leftovers – 13%
Baked Goods – 9%
Dairy & Eggs – 7%
Be mindful of what foods you will actually use next time you are at your local grocer!