Mon - Fri: 8AM - 5Pm
Think Local
Heave Away Waste Management is a 100% locally owned and operated waste management company in Mount Pearl.
We offer recycling programs, educational resources, and a team of qualified waste management specialists to help put waste in its place. We pride ourselves on great local and reliable service, sustainability, and no hidden fees! We work with you to make sure your waste removal is cost-effective, efficient, and aiming toward #NetZero!
Learn More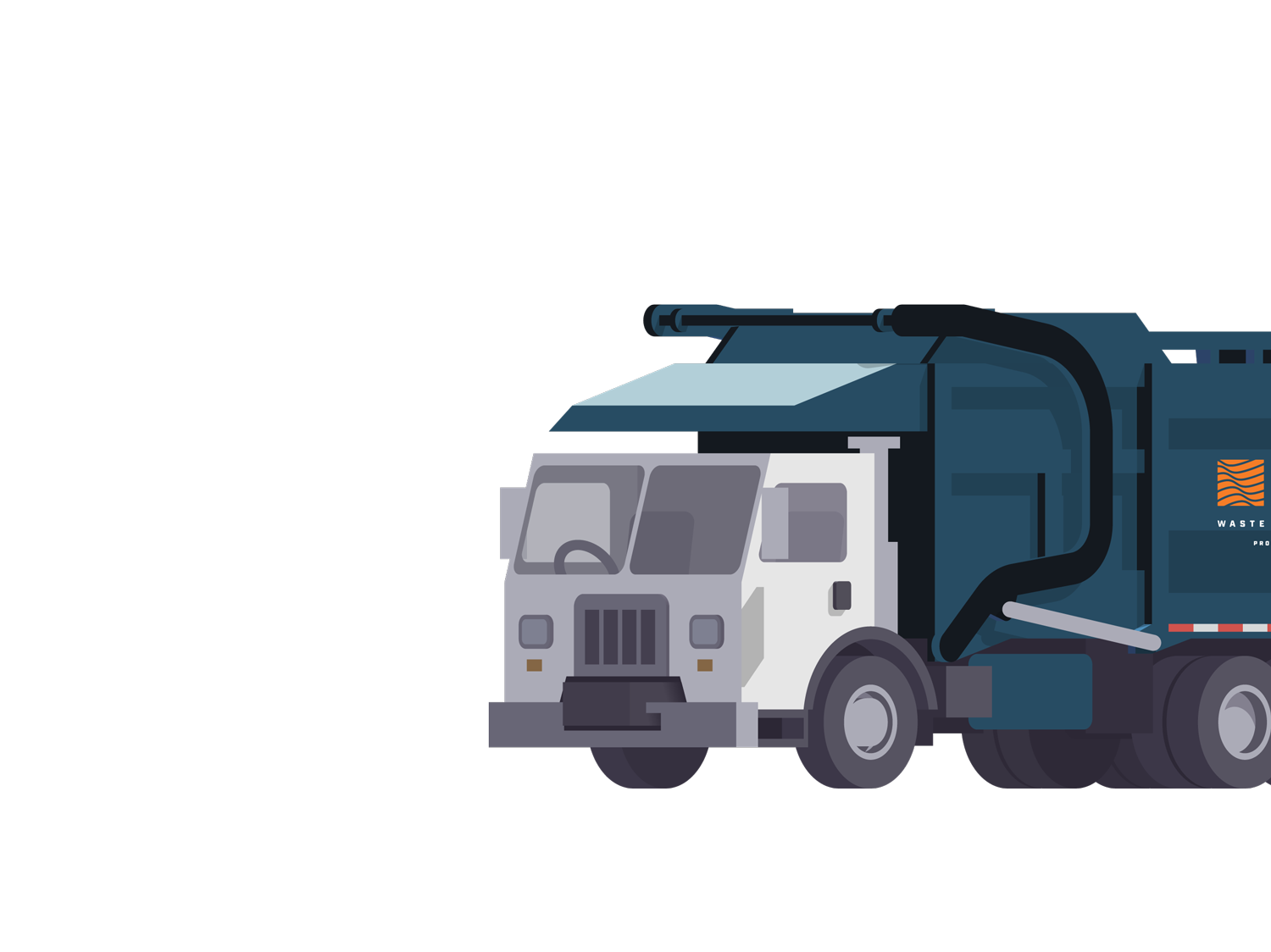 The Right
Waste management solutions
Our friendly, knowledgeable team is here to help you find the front-load or roll-off dumpster rental and service schedule your business or project needs to succeed.
SERVICES
Commercial & Residential Front-Load Dumpsters
With reliable, structured options for all types of commercial or residential waste, Heave Away takes the guesswork out of waste removal — we work with you to find a service schedule and disposal bin to fit the waste management needs of your business or project.
Suggested Uses
General Waste
Food Waste
Household garbage
Office Waste
Small Construction Projects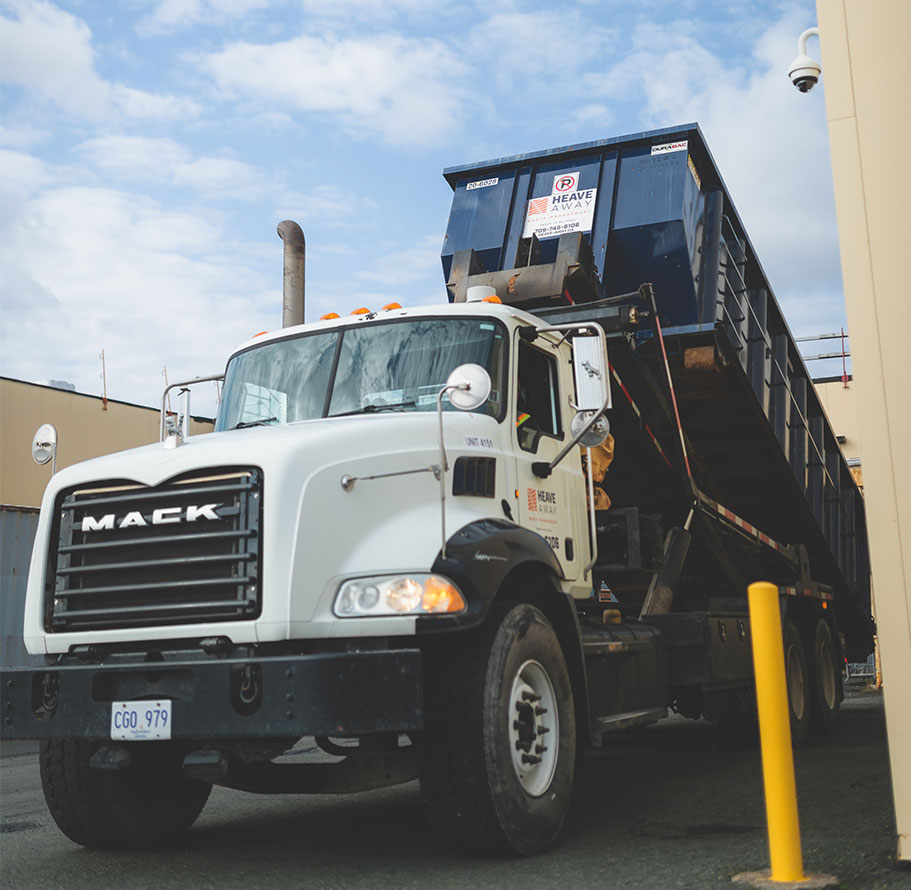 SERVICES
Roll-Off Dumpsters
For construction projects, industrial-sized clean-ups, demolitions, and larger commercial businesses, we have various roll-off bins to accommodate the safe disposal of your waste materials.
Suggested Uses 
General Waste
Large Construction Projects
Demolition
Home Renovations
Industrial Waste
FAQs
how can we help you?
What Can I Put in My Dumpster? 
You can toss almost anything in our dumpster rentals with the following exceptions. 

Avoid extra costs by ensuring you know what makes it to your dumpster.
Where Should I Put the Dumpster?
Ensure you have enough room to open your Roll-Off Dumpster Doors.
If you have a 2-car garage, you should have enough room for your dumpster and your vehicle. 
Avoid placing your dumpster on a sloped surface, someone else's property, city streets, soft ground, new asphalt or very old asphalt.
Although we take every precaution to avoid damage, we recommend that you place wood/plywood in your driveway for the dumpster contact points. 
Are There Weight Restrictions for My Dumpster Rental?
Each dumpster size has a maximum weight capacity.  Avoid additional weight or special handling charges by monitoring your contents and not overfilling your bin.