SERVICES
Recycling & Waste Auditing
IDENTIFY WASTE
Data collected will give an independent, specific standard or point of reference of the customers current waste position.
EVALUATE WASTE
Gathering & comparing quantitative data from the scale system will unveil valuable information regarding the customers industry trends, seasonality, and market indicators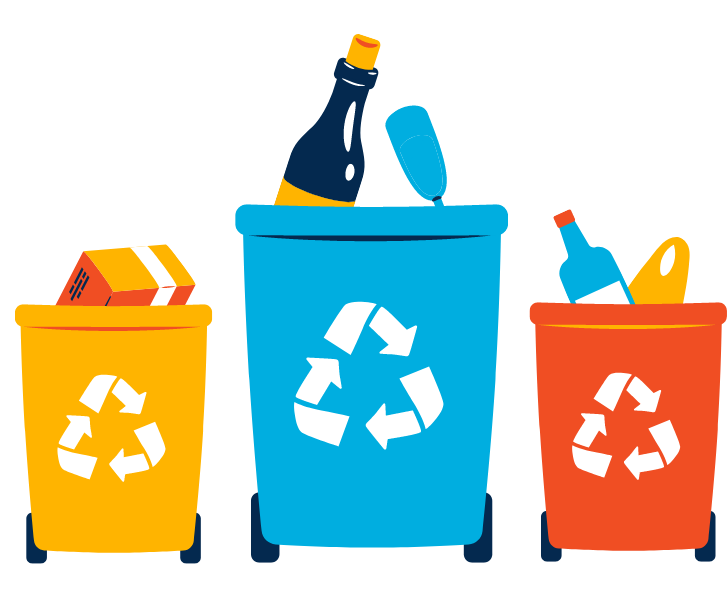 SERVICES
Recycling & Waste Auditing
MANAGE WASTE APPROPRIATELY
Establish effective, achievable & measurable waste reduction / diversion programs for customers. It is Heave Away's belief that individualized, measurable data is required to achieve an impactful waste reduction / diversion program for the average customer it services.
EDUCATE/SHARE THE DATA
The raw data will be used to learn, copy, and deploy throughout our customers, government partners and the public.