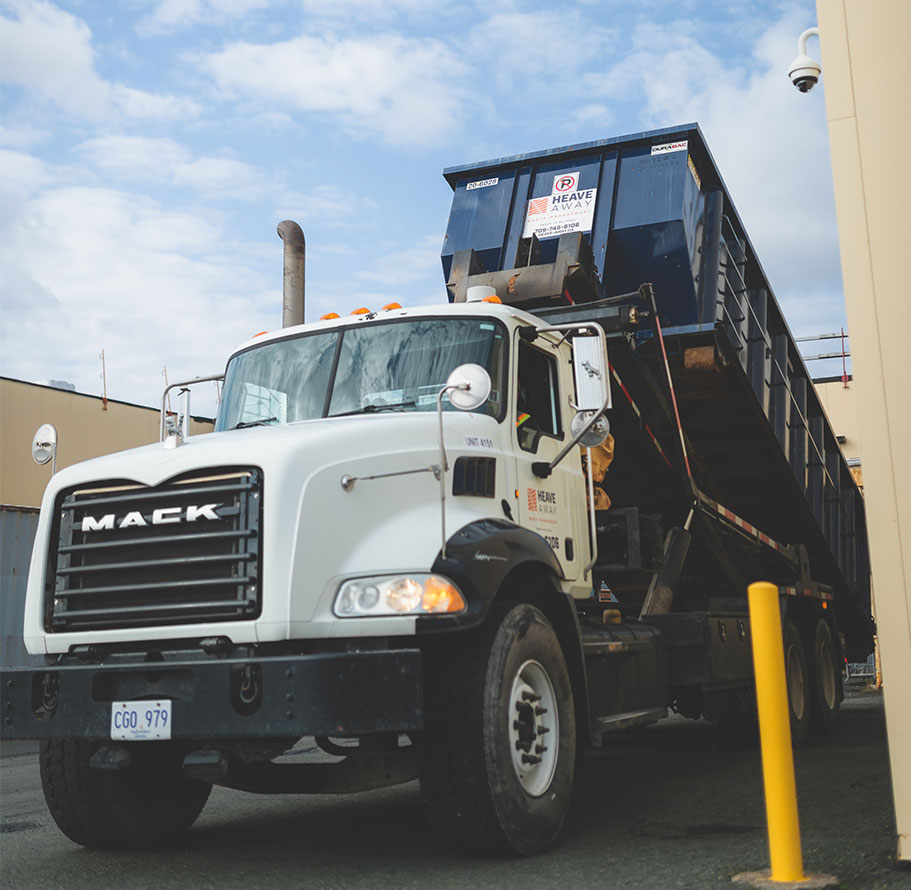 SERVICES
Residential Projects and Construction Waste Disposal
We provide project-based professional waste management solutions and support for our clients' commercial, and construction needs via our wide range of roll-off dumpster & compactor rentals. Our tastefully-branded containers (also known as 'bins') are fresh, well-maintained, and always ready to help you heave away.
SERVICES
Residential Projects and Construction Waste Disposal
We'll work with you to find the container that's the perfect size for your project. Because we believe that your schedule matters most, we'll find out what delivery and pick-up schedule works for you and stick to it. No excuses.